Adult Tonsillectomy Recovery Time – a Poll

Tonsillectomy recovery time is unique to each individual- sure.  We know that recovery time for adults is longer, and maybe harder, than tonsillectomy recovery time for children. I remember my own son bouncing back in less than a week! My own experience taught me that ten days off from a job that required lots of talking was a bit light.  I generally advise two weeks.  As I've said, most employers will let you come back early.  That's easier than asking for more time after the fact. I've read the accounts of thousands of tonsillectomy patients- most of them adults. I've learned that the time required varies. I wonder though, how many tonsillectomy patients never really post about their experience. Are you one of those quiet ones lying in the weeds? I'd like to get a better feel for the average adult tonsillectomy recovery time. Please take a moment and share your own experience in recovering from tonsillectomy surgery. You can help us all!


So let me put this out as an informal survey for people who have been through it, to help those planning a tonsillectomy.  (It's also one of the most commonly researched questions by adults considering tonsillectomy.)  It's my hope that we can amass a good sampling of experiences to help guide would-be adult tonsillectomy patients as they plan their family, work, and other obligations,
What is the average recovery time for tonsillectomy in adults? Read my Summary: Tonsillectomy Recovery Time Summary
So, what is it?  What is your recommended adult tonsillectomy recovery time?
Join the discussion

-Greg My short bio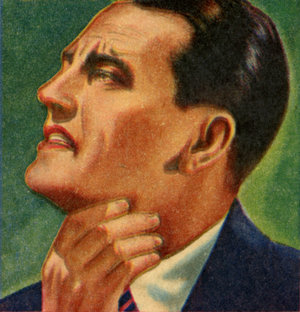 Before you schedule an appointment to have your tonsils removed, do a little research.