Latest Posts: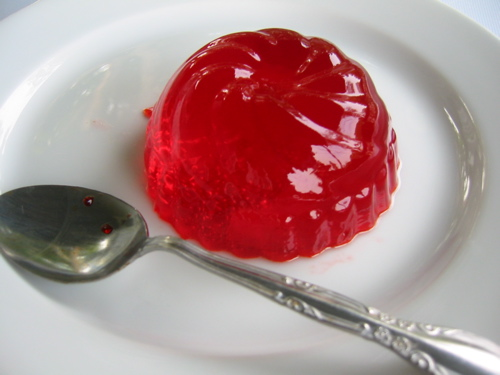 Eating After Tonsillectomy Eating after tonsillectomy can be a double-edged sword. On the one hand, the nutrition derived from solid foods is essential for out overall health and recovery from tonsillectomy surgery. The very act of swallowing also helps the throat recover. On the other hand, pushing foods past the raw and tender area of Read More ...
Greg Recommends; I've selected these items that I think will help you through your tonsillectomy and recovery. Purchases made through this Amazon store, even miscellaneous items you discover on your own, support this site. Thank you! -Greg
Tonsillectomy Scabs- How and when do they fall off? Regardless of the tonsillectomy method used, some sort of scab is going to form over the the area from which your tonsils have been cut, coblated, and/or cauterized. It's normal. It is normal.  People often become obsessed with the appearance of the tonsil beds as they Read More ...